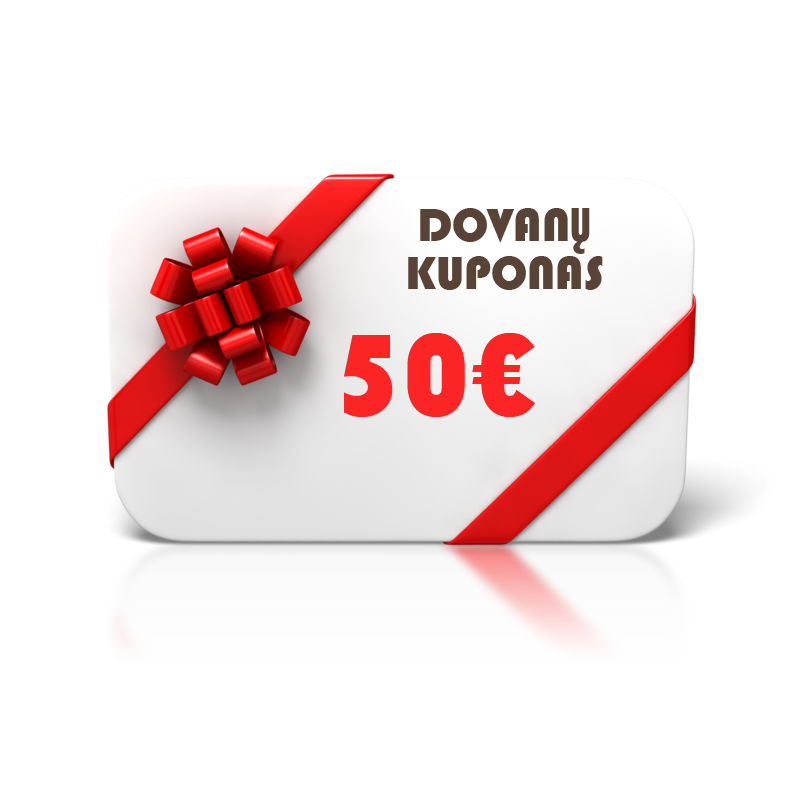  
Gift Card 50 Eur.
50 Eur.
Duomenų apsauga
Jūsų duomenys griežtai tvarkomi pagal Duomenų apsaugos reglamentą.
Pristatymo informacija
Pristatymas per 1-3 darbo dienas
Grąžinimo taisyklės
Pas mus taikomas standartinis prekių grąžinimas (14 kalendorinių dienų)
Shopping for someone else but not sure what to give them? Give them the gift of choice with a Siuline.lt Gift Card.
Gift Card 50 Eur.
the gift voucher is valid for 30 days from the date of purchase.