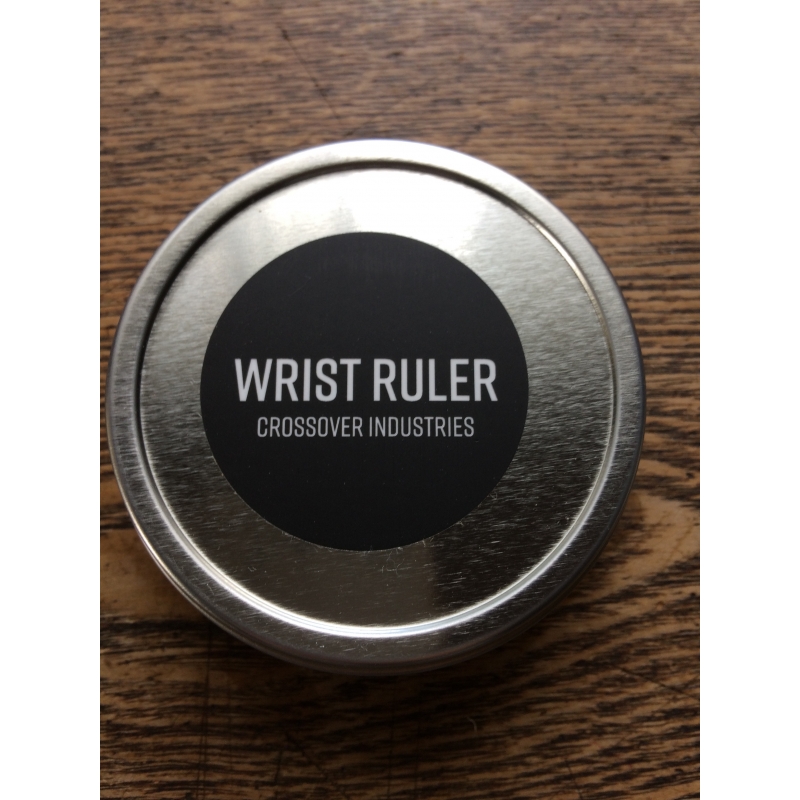  
Wrist Ruler
16" -baby blue
Duomenų apsauga
Jūsų duomenys griežtai tvarkomi pagal Duomenų apsaugos reglamentą.
Pristatymo informacija
Pristatymas per 1-3 darbo dienas
Grąžinimo taisyklės
Pas mus taikomas standartinis prekių grąžinimas (14 kalendorinių dienų)
Wrist Ruler is a leather wristband which is engraved with inches and centimetres. If you find yourself always needing to measure things when you're on the go, this is the perfect product for you.
6 other products in the same category: